First, you and your friends are excited and ready to go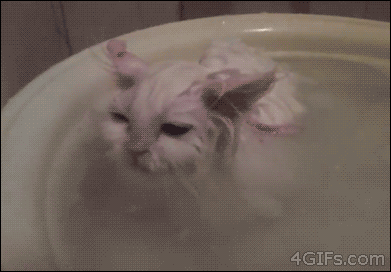 You've got everything packed
You've got your boat, your swimsuit, and your rum
Okay ready to go right?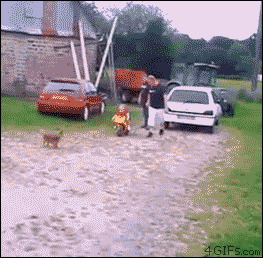 Wrong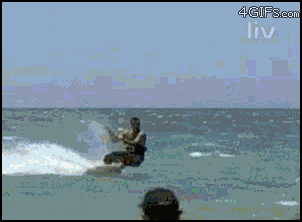 Since when does it rain all the time?!
Why is all the Rum gone?!
Why does it seem like there is more water on the boat then around it?!
This was a bad idea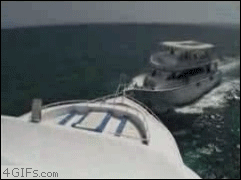 Wait, is that sunshine I see?
Oh now I remember why I love sailing
Whew, stress free sailing from here, right?
Happy sailing from Cruising Outpost!
-Tabitha Bitchin'